Planting Trees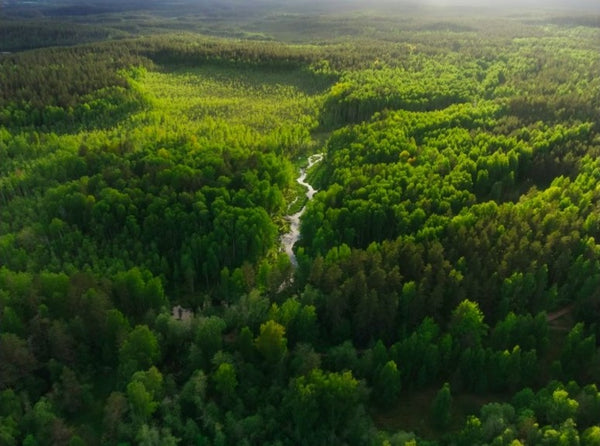 As a manufacturer of natural cosmetics, HOMEOSOIN is a brand attached to strong ecological values. As such, we have implemented several ecological actions intended to protect the Brittany seashore, fight against sea pollution, respect and protect marine fauna and flora, and use recyclable containers. But that is not all.
Another important move for the planet: we invest in planting trees, in order to fight against climate change by eliminating carbon from the atmosphere. This is why 1 tree is planted for each product purchased by our clients. Why trees? Reforestation is the most cost effective and efficient carbon removal technique available to us. Our forests now remove 1/3 of all fossil fuel emissions, but we are losing our forests to accidental fires and human-caused deforestation. Together we can work to reforest the land and restore our ecosystem.

 Reforestation efforts by HOMEOSOIN contribute to: 
- Protect and improve the health of coral reefs,
- Create jobs, provide livelihoods, support families in need,
- Restore natural habitat, rebuild forests, protect animal species,
- Fight climate change by removing carbon from the atmosphere.
For each HOMEOSOIN product that you buy, 1 tree is planted by our reforestation partner association "Eden Reforestation". Thus, your donation makes it possible to employ local communities to restore their natural environment. These are also mobilized to protect the forest from natural threats that jeopardize the survival of the trees. Thanks to you, we give these communities the means to survive and also, very often, a new reason to live.